2018 Spring Stainless Tank Promotion!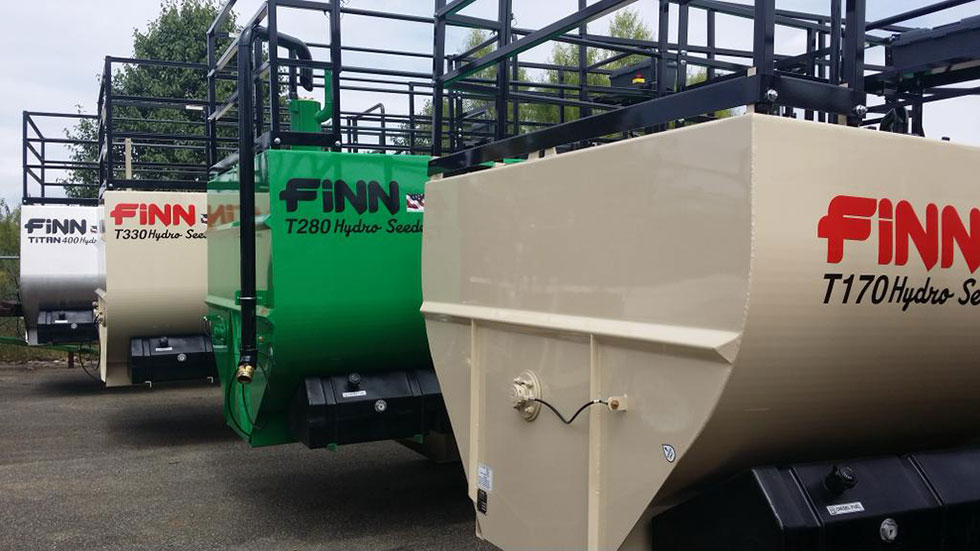 Finn and hydrograsscorp.com
are happy to offer a Spring Stainless Steel Promotion effective with any orders received on February 12th through March 16th. Finn will offer a 50% discount on the stainless steel tank/lid option on Finn Hydroseeders model T-90T and larger! Orders must be placed by March 16th! If you are thinking about adding a new Finn Hydroseeder to your toolbox and a stainless tank is important to you, now is the time to buy! Call us for more details.