It seems like every year there is a shortage of labor in the green industry. I often hear stories of H2B employees being weeks late to show up for work in the spring. Typically they are held up because of incomplete or incorrect paperwork. I hear that many American workers who apply for a job have very little experience or interest in our field and it can take weeks or even months to train them only to hope they stay for the long term (or even show up for the short term). If there were more qualified candidates and less training had to be done on the job could employers offer a more enticing package to its workforce in the field? I think so. We all know that you can't pay a little and get a lot. How can we educate and excite young folks prior to graduating high school about our industry and convince them that it can be a lucrative one? One such school has that answer.
Massachusetts has long been known for its ability to offer some of the best pre-college and college education in the country. This year is no exception. The state has once again been ranked No. 1 for the best public school system in the country. As if that isn't good enough, they also have regional technical high schools that students can attend in lieu of public high school. These schools offer an impressive selection of programs and real world training in many different fields ranging from auto technology, plumbing and heating, engineering & electrical trades, cosmetology and culinary arts. While many of us have attended public high schools with these types of tech programs available, I was recently introduced to the Landscape Construction and Horticulture Program offered by Upper Cape Cod Regional Technical High School.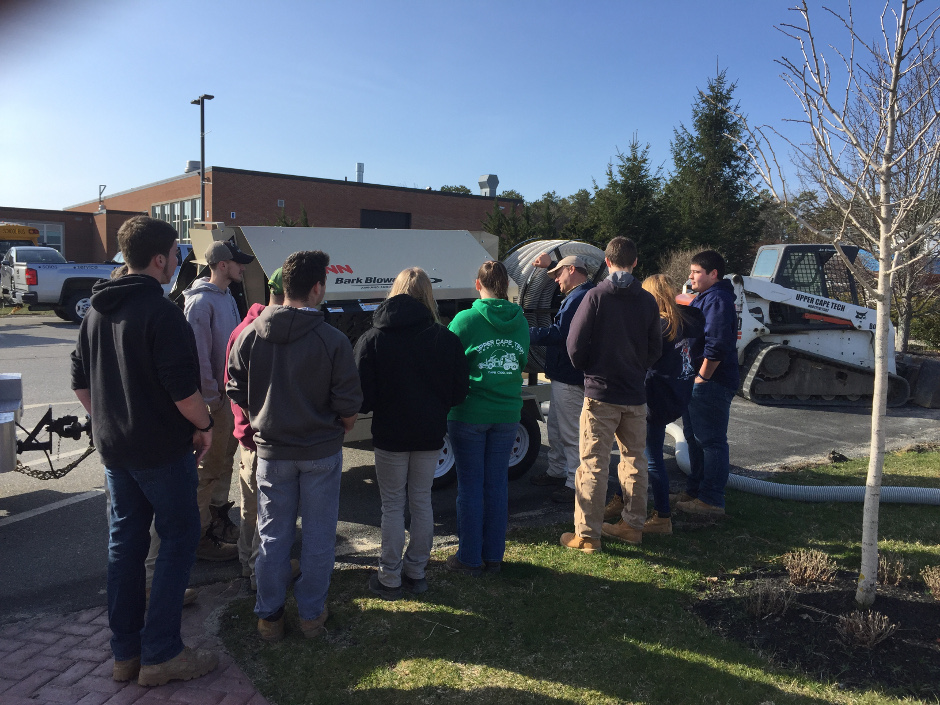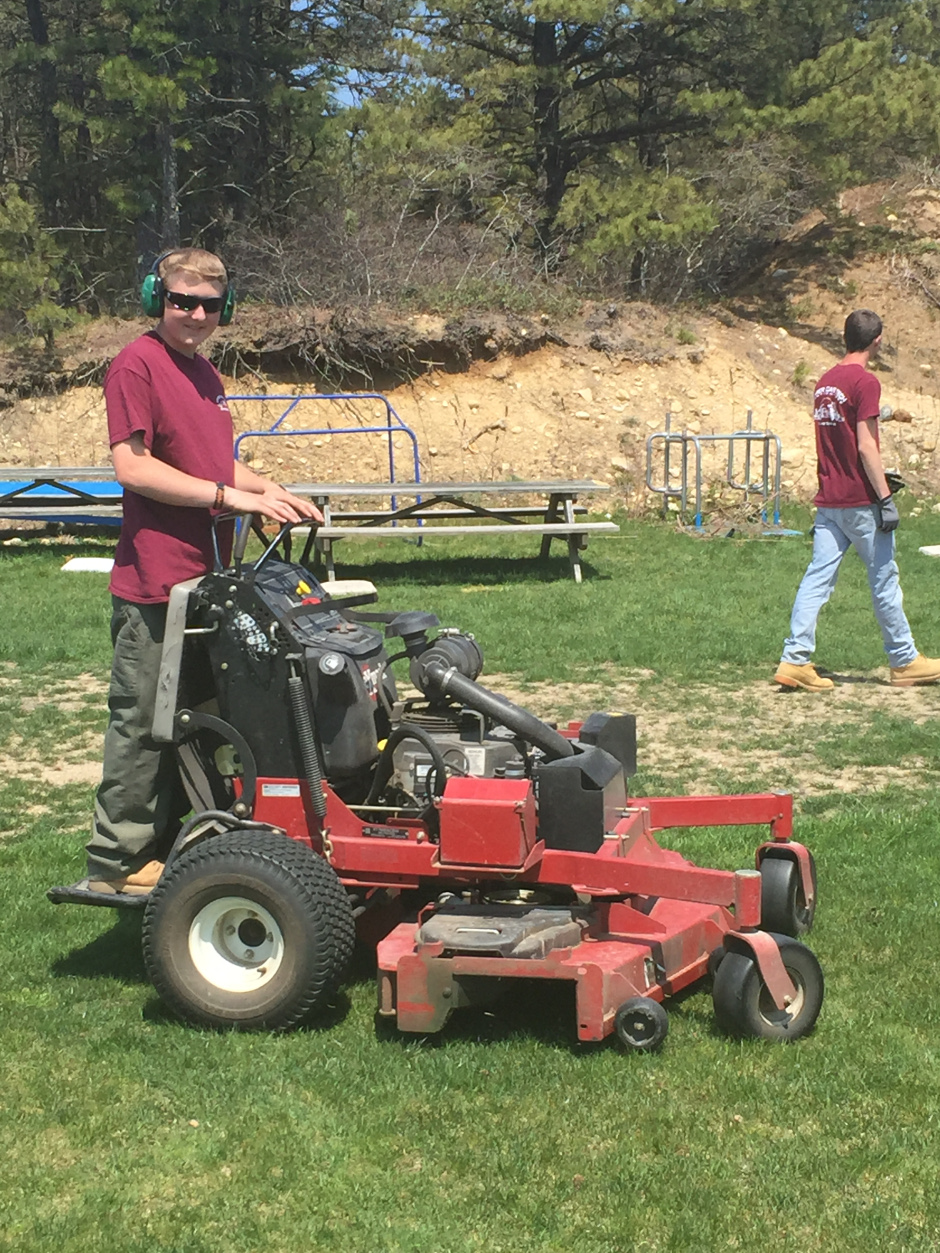 This innovative program is designed to introduce and prepare students for the many career opportunities within the horticulture and landscape industry. Grades nine and eleven spend one week of hands on training in the field while grades ten and twelve spend that week completing general academics. They then rotate and continue like this throughout the school year. In this program students develop skills in arboriculture, floriculture, turf management, power equipment technology, irrigation technologies, heavy equipment operations, and landscape design, maintenance and construction. Students can specialize in Landscape Management, Landscape Construction, Athletic and Golf Turf Management, Horticultural Business Management, Floral Design and Arboriculture. Students operate and maintain specialized turf and landscape power equipment as they are in charge of the care of the expansive campus while also undertaking many community projects in the surrounding five member towns. They employ aeration equipment for the turf fields, a Finn Hydroseeder for new projects and over seeding work, a Walker Mower, a Toro Groundsmaster Mower, bed edgers, a Bobcat Skid Steer, a Catepillar Mini Excavator & track machine, tractors, climbing gear, a fertilizer spreader and a newly acquired Finn Bark Mulch Blower. They are building walls, patios and maintaining irrigation systems. They are learning about the benefits of compost and applying it in the landscape. They are learning about the basic maintenance on the equipment that they operate everyday. The training the students receive in this program is hands on and top notch.
It seems like every year the green industry labor problem is an issue that confronts us. Are educational programs like this one the answer? I think in part they are. We all know that education is specifically one of the most important keys to our industry's success; education of the customer, education of ourselves and education of our employees. Perhaps Upper Cape Cod Regional Tech School will serve as an example to other communities and more programs like this one will become available in the future.
Chris Bacon- Sales Management @ hydrograsscorp.com