Spring Hydroseeder Maintenance- 2019
Spring hydroseeder maintenance is in full swing at both hydrograsscorp.com service facilities. We have been very busy getting your bark blowers and hydroseeders ready for the upcoming busy season.
Our service team's commitment is to make sure your equipment operates at 100% upon being returned to you. Being profitable means being productive and being productive requires well maintained equipment.
We are a Finn Authorized Service Provider and Parts Distributor with an extensive inventory of parts and four factory trained technicians.
Call us if you would like us to help you get ready for spring!
Service Managers: Kevin or Todd- 1800-451-8838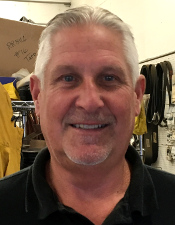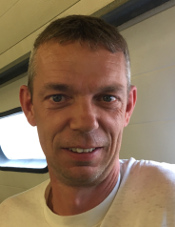 ---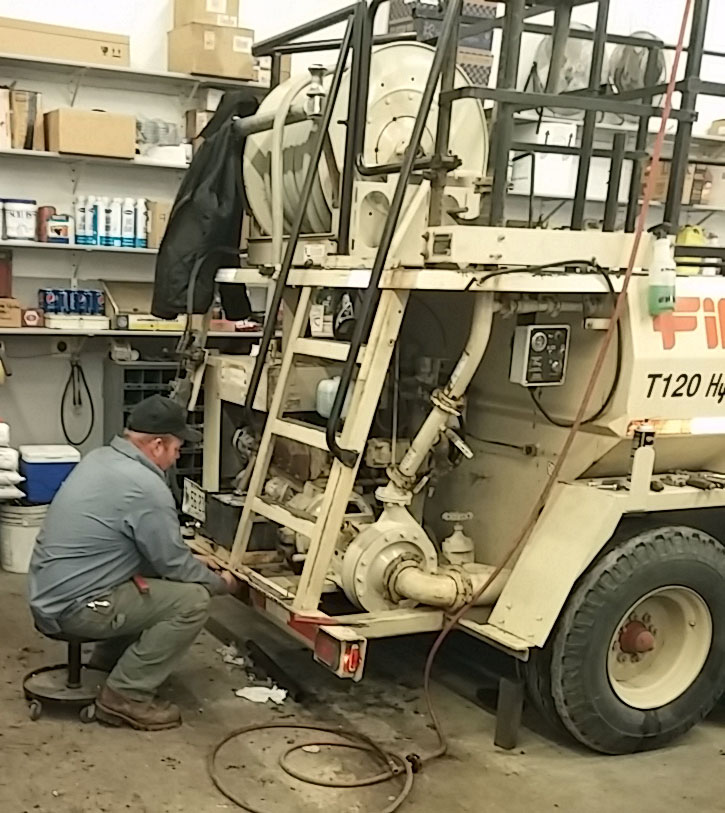 ---
Other articles of interest:
Last of the Pre-Tier IV Engines
President's Message, Spring 2018